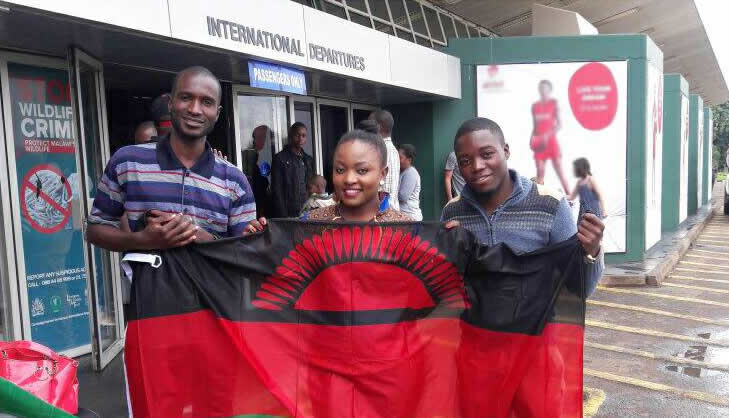 Action for Youth in Sustainable Environment and Empowerment (AYESE), is a youth exchange program supported by FredsKorpset (FK) Norway with a focus on strengthening youth leadership skills and enhanced youth participation in Network for Youth Development Malawi (NFYD) and other countries with a special focus on girl's rights. AYESE is about developing the skills and attitudes that young people need. 
NfYD believes that Positive youth development occurs when young people have the opportunity and support to contribute to society in a way that is valued and respected. Meaningful involvement helps young people develop ways to increase their control of what happens to them and around them. 


The program creates opportunities for young people to be involved in influencing, shaping, designing and contributing to organizational policy and the development of services.